How to get a lifetime bonus in car insurance.?
3 min read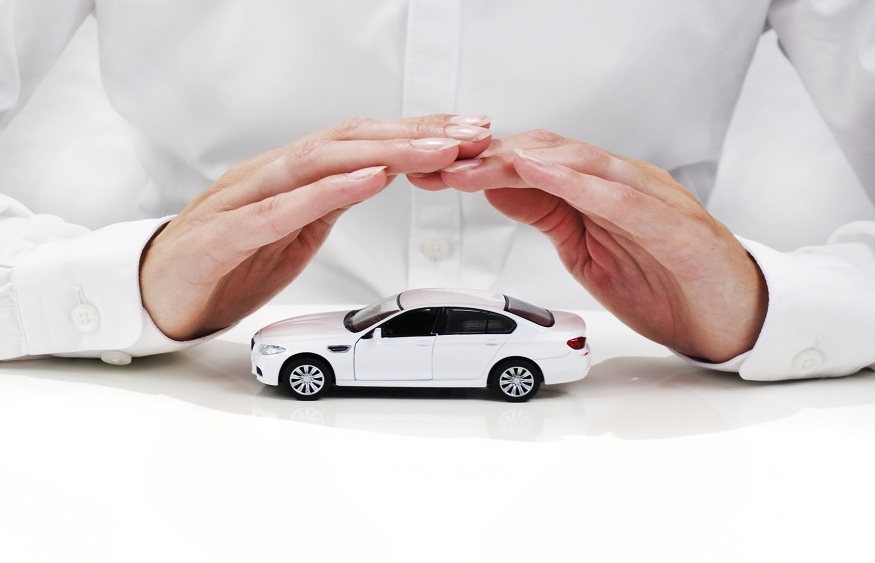 For several years now, some insurance companies have been offering their policyholders a lifetime bonus on their car insurance contract. How can the insured get it? What happens in the event of a change of insurer? And in the event of a disaster?
The auto bonus: what advantage?
The bonus allows a driver who does not commit responsible claims for a certain period of time to obtain a reduction on his contributions . This rate therefore increases over the years if the subscriber is never affected by an accident.
According to the Insurance Code, the maximum bonus that an insured person can obtain after 13 years of driving without responsible claims is 50%. This maximum rate is accompanied by a deductible for the first at-fault accident, it is only for the second claim committed during the last two years following obtaining the maximum bonus that it is lost.
Lifetime auto bonus, what is it?
Indeed, they offer their model drivers a lifetime bonus : a 50% bonus that will not decrease, even in the event of several responsible claims .To obtain it, the insured must have subscribed to his auto insurance contract for at least 16 years without any responsible claim. In other words, after 13 years of driving without responsible claims, the subscriber must still drive 3 more years without committing the slightest accident.However, the lifetime bonus does not prevent the termination of the contract by the insurer , for example if the customer changes insurer, if he is responsible for an accident every three years or if his contract expires.
What happens in the event of an accident if you have a lifetime bonus?
If you benefit from a lifetime bonus, you will not lose it in the event of an at-fault accident, and therefore your insurance premium will not be increased. In other words, you will keep a 50 bonus for life However, this remains an offer from your insurer. Indeed, your bonus-malus will be impacted by all responsible claims with the exception of the first .But beware, insurers always have the option of terminating your contract. Therefore, if you are regularly responsible for claims , your insurer may decide to terminate your contract.
Lifetime bonus and change of insurerThere are 2 possible situations for a change of car insurance if you benefit from a 50 for life bonus:You are responsible for several claims.
If you wish to change insurer and you have not had a claim
Your bonus-malus will always be 50% , so you can benefit from a contribution reduced by half in all cases. And you can also keep your bonus for life , if your new insurer offers this formula
If this is not the case , however, you will lose your lifetime bonus, while retaining your 50% bonus.
If you are responsible for several claims and you change insurer
Unfortunately , your reduction-increase coefficient will no longer be 0.50  : it will be reassessed by your new insurer using the information statement provided by your previous insurer. The new insurer will, however, not take into account the first claim. You can find the variation of the bonus-malus according to the claims .