How does the opening of a savings account is beneficial?
3 min read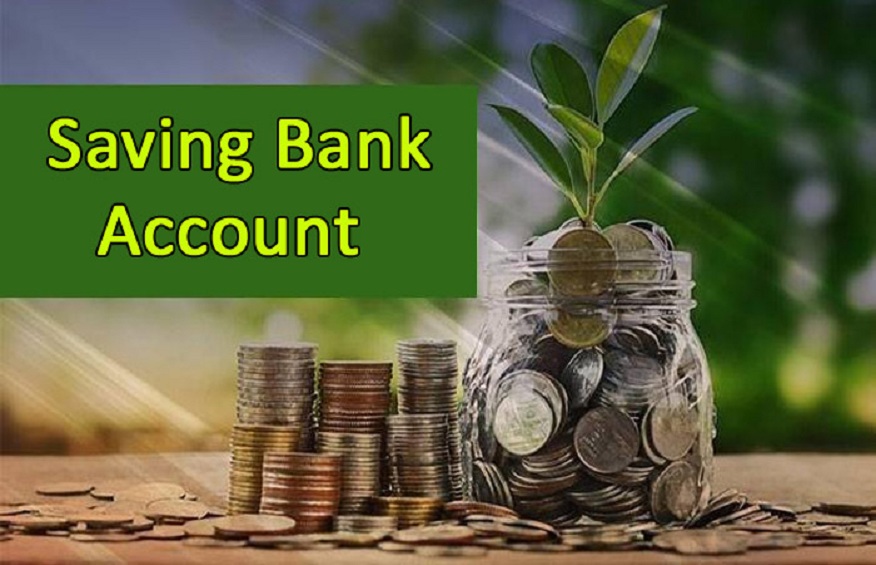 Whether you want to save your money or keep your hard-earned money safely in place, a savings account is the perfect choice for you.
It is the best type of bank account that allows you to keep your money safe and earn interest on it. In short, the savings bank account is your accountant, security guard, wealth partner, financial safety net, etc.
If you want to get more information on a savings account, then here is the best guide for you
Benefits of savings bank account
Here are the benefits that you can make by opening your savings account.
1. Keep money safe
The most secure bank place to keep your hard-earned money is a savings account. You can easily open your savings account with peace of your mind. Your money in your savings account is always kept safe.
2. Provide steady interest
Keeping your money in a savings account for a long time helps you to earn interest on it. Using a saving account to store money is the best savings to safeguard money and increase the amount by earning interest on time at the same time. In this way, the high savings account interest rate benefits account holders.
3. Inculcates financial discipline
Cash is easy to access when you keep it at home. But it leads to many spending and reduces your savings. But with a savings account, you can control your expenses and spending. It helps you to meet your future goals by saving money in a savings account. You can also open your deposit account separately and transfer your savings until you reach your financial goals.
4. Get credit
When you keep a sufficient balance in your savings account every balance, the bank will consider you a reliable borrower that has strong credit. With this, you can be easily eligible for a credit card or loans from banks.
5. Access to instant payment services
You can make payments for your purchases instantly by using a debit card. The best thing is that you can also link your debit card with UPI or e-wallet services easily to make transfers from your account. Without a savings account, you do not have a debit card or are unable to make instant payments.
6. Allow automated bill payments.
The headache of paying the bill is an indicator of adult life. The stressed process of paying bills every month is easily automated by a savings account. You can simply use your bank account online and pay bills from your account directly.
7. Helps with income tax returns
When all your income is credited to your savings account, it is easy for you to calculate the gross annual income. You do not need to spend a lot of time trying to compile all revenues if you have a savings account. The best thing is that you can easily download your bank statements for income proof while filing income tax returns.
Conclusion
Many benefits come with a savings account. It does not only enable financial discipline but also makes transactions easy. It provides you access to credit facilities and tracks income tax returns.