How Technology Has Changed the Real Estate Market in the UK
3 min read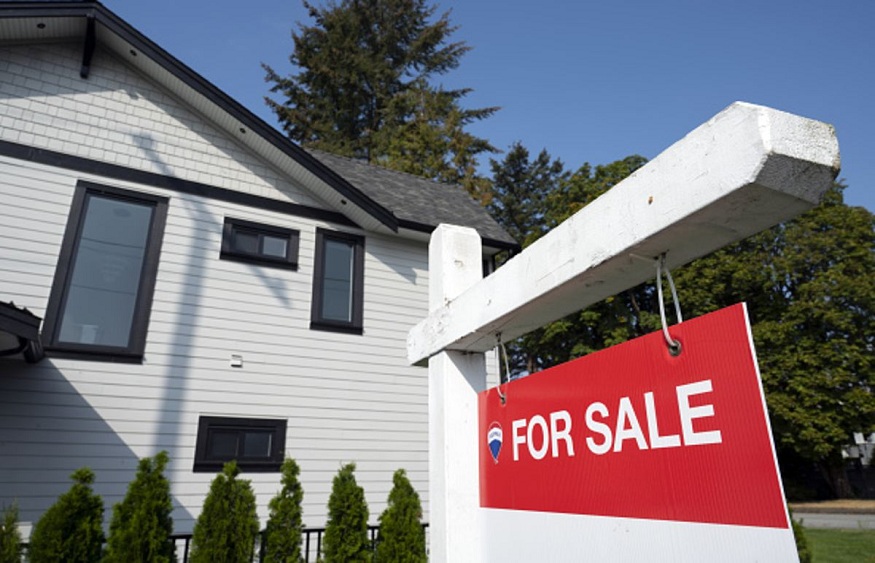 The real estate industry in the United Kingdom is rapidly evolving with the adoption of the latest technology. Digital advancements have paved the way for significant changes in the way property is marketed, sold, and purchased in the UK. In this article, we will discuss the latest real estate technology trends in the UK and how they are transforming the industry.
Online property portals
Online property portals have become a major part of the UK real estate industry. These portals have made it easier for buyers and sellers to connect and for estate agents to market their properties. Some of the most popular online portals in the UK include Rightmove, Zoopla, and OnTheMarket.
These portals allow buyers to search for properties based on specific criteria, such as location, price, and number of bedrooms. They also provide detailed information about each property, including photographs, floor plans, and descriptions.
For sellers, online property portals offer a wide range of marketing tools, such as featured listings and virtual tours. Estate agents can use these portals to reach a broader audience, which can lead to a faster sale.
Mobile apps
Mobile apps have become an essential tool for the real estate industry in the UK. Buyers can use mobile apps to search for properties on the go, while sellers can use them to manage their listings and communicate with potential buyers.
Some of the most popular real estate apps in the UK include Rightmove, Zoopla, and OnTheMarket. These apps provide access to the same features as their online portals, but with the added convenience of being able to search for properties from anywhere.
In addition to these larger portals, there are also a number of smaller apps that cater to specific niches in the real estate market. For example, the app Homewise helps buyers over 60 find properties that are suitable for their needs and finances.
Virtual property tours
Virtual property tours have become increasingly popular in the UK, particularly during the COVID-19 pandemic. These tours allow buyers to view properties remotely, without the need to physically visit them.
Virtual tours can be created using a variety of technologies, such as 3D modeling and 360-degree cameras. These tours provide a more immersive experience than traditional property photos, allowing buyers to explore properties in more detail.
One company that has been at the forefront of virtual property tours in the UK is Matterport. Their 3D scanning technology creates immersive virtual tours that allow buyers to explore properties in stunning detail.
Smart home technology
Smart home technology is becoming increasingly popular in the UK, and it is now starting to make its way into the real estate market. From smart thermostats and lighting systems to security cameras and door locks, smart home technology can make a property more attractive to buyers.
For sellers, smart home technology can help increase the value of their property. A recent study by Coldwell Banker found that 81% of buyers are more likely to purchase a home with smart home technology installed. The study also found that smart home technology can increase a property's value by up to 5%.
There are a number of companies developing smart home technology specifically for the real estate industry. One such company is SmartRent, which provides smart home solutions for multi-family properties. Their technology allows property managers to remotely control smart devices in their buildings, improving energy efficiency and security.
Blockchain
Blockchain technology is still in its early stages in the UK real estate industry, but it has the potential to revolutionize the way property is bought and sold. Blockchain is essentially a decentralized digital ledger that can be used to securely record transactions.
In real estate, blockchain technology can be used to create smart contracts that automatically execute when certain conditions are met. For example, a smart contract could be created that automatically transfers ownership of a property to the buyer once they've paid the agreed-upon price.
This article was written by webuyanyhouse.co.uk, a quick sale property company. If you are wondering 'how do I sell my house fast?', head over to webuyanyhouse.co.uk to see how you could sell your home in as little as 3 days!