Hillandale Farms Talks About How UEP Certified Third Party Audits Verify Program Compliance
3 min read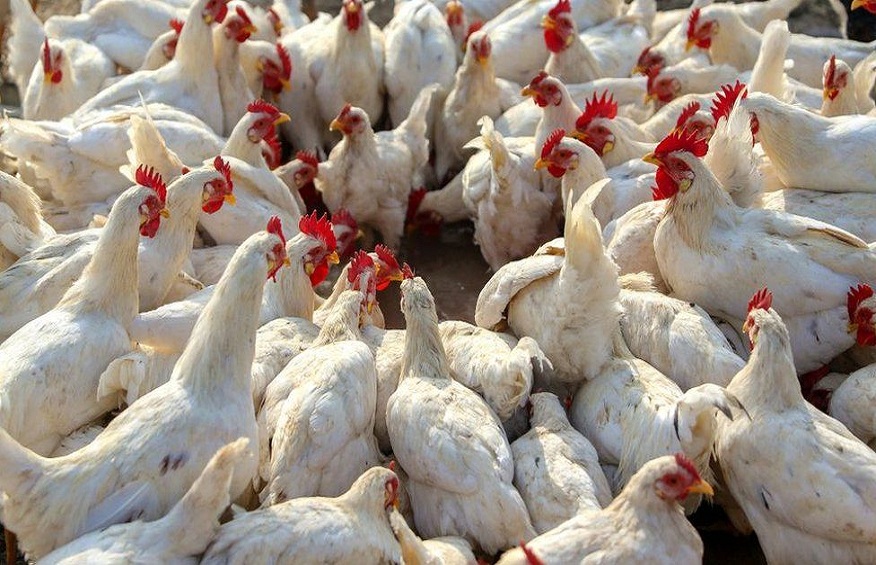 UEP Certified egg producers like Hillandale Farms are wholly committed to delivering excellent care for their hens at all times, no matter the type of housing. The UEP Certified Program is administered by Dr. Larry Sadler. He is UEP's VP of Animal Welfare and works closely with personnel at the UEP Certified farms. On the whole, the UEP program focuses on making sure that all UEP Certified farms understand and implement the criteria necessary to maintain certification.
Hillandale Farms briefly discusses UEP Certified third party audits
Stringent audit protocols are maintained to ensure program compliance and the integrity of the UEP Certified Program. As per these protocols:
All participating egg producers would be audited annually by trained independent, "third-party", auditors
Auditors are accredited by the UEP and receive specific training on the basis of UEP Certified guidelines
A minimum of 25% of the layer houses of the egg producers are audited annually. These houses are chosen randomly. The chosen farm gets about a week's notice prior to the audit. Random selection and limited notice provide assurance that UEP Certified Guidelines are followed year-round.
Two audit standards exist as per UEP Certification guidelines, conventional-cage, and cage-free. Maintaining a well defined point scoring system provides assurance of consistent evaluations for each and every certified farm. The farms would need a passing score of 90% for the audit. Subsequent to the completion of a successful audit on all the farms, the egg producers shall be certified fully. UEP would subsequently issue an annual certificate, allowing the farms or egg producers to use of the UEP Certified or UEP Certified Cage-free logos. The egg farms must continue to meet all guidelines and pass future annual audits conducted by independent auditors to maintain this certification.
Being a well-established UEP certified egg producer, Hillandale Farms makes sure to always abide by its regulations and policies. Today this farm raises over 20 million chickens for eggs and is among the top five egg producers in the United States. Right from raising to taking care of the hens, everything is handled by the Hillandale staff. They are a family-owned and operated company that deeply cares about the safety and conditions of its birds. They get only vegetarian feed, and the farm has developed many proprietary techniques and technologies to increase safety and comfort of the hens.
It is important to note that any farm failing to UEP audit shall have thirty days for corrective actions prior to a re-audit. Failure to pass this re-audit would lead to the activation of the UEP Certified Corrective Action Committee. This committee basically reviews the audit results and determines whether or not certain corrective actions are required to remain or regain certification. Ideally, the farm must meet the UEP Certified standards within a designated period of time to maintain certification.
In case there are any allegations of animal abuse, UEP shall respond to it immediately. A committee shall review the allegations and in certain situations an on-farm investigation may also take place. The results will be used to determine further actions.