Benefits Of Doing Masters In Ireland
2 min read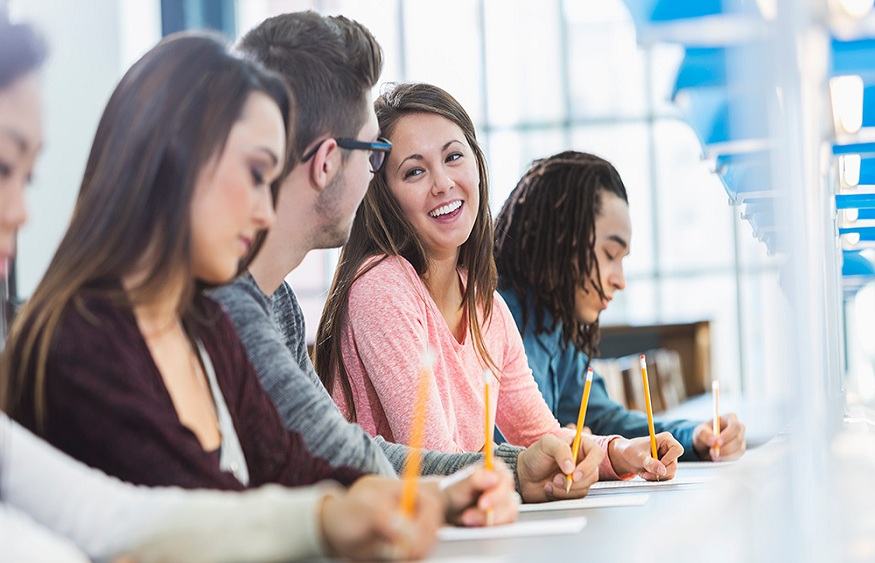 Also known as Emerald Isle, the majority of people know Ireland for its local pubs, music, dance, and serene beaches. But did you know that it is also one of the most popular destinations in Europe among international students to pursue their master's?
The availability of a top-notch education system, skill-focused training, practical teaching methods, diverse academic curriculum, and great employment opportunities are some of the reasons why students prefer Ireland for their higher studies. So, if you are interested in studying abroad, the list below will undercover five benefits of doing master's in Ireland.
Wide variety of courses available
The universities from Ireland are ranked among the best in the world and providea diverse range of academic courses. Students may also choose to study more than one programat the same time, which helps them explore multiple options instead of committing to one.Moreover, the courses offered by most Irish universities are in English.This makes Ireland a convenient destination for college graduates to pursue their higher education, as they do not have to master the native language.
Research opportunities
Students get ample research opportunities for both bachelor's and master'sdegree to boost their careers. International students not only get top-notch educationwith a fair tuition fee but also plenty of career options in science and research. Universities get private and government funds to provide students with the latest lab equipment and other research facilities. International students may also choose to stay in Ireland or move somewhere else after completing their studies.
Excellent career opportunities
Apart from providing world-class education, Ireland also has great career opportunities for international students in an array of fields, including history, literature, agriculture, business, science, medicine, engineering, psychology, etc. Students may choose from a number of universities in Ireland for MS to strengthen their CV, as Irish educational institutions are recognized worldwide for their skill-based learning system. Moreover, the affordable tuition fee ensures a higher ROI for international students, as the placement packages offered here are pretty lucrative.
Network internationally
Ireland is home to bright students from all over the world, which helps in providing an excellent opportunity for students to enhance their professional network. The Irish universities organize regular events to gather people from multiple cultural, economic, and social backgrounds, providing plenty of chances for students to meet people from various walks of life. The more students connect and build their network, the higher their employment options will be.
Safe environment
An important factor to consider while choosing a university abroad is whether the country is safe for international students. Ireland is among the safest countriesin the world for international students to pursue their Master's.Ireland sits at number 12 on the list of the most peaceful of the world. Students can also explore the beaches, art museums, waterfalls,and other serene places of the country while completing their Master'sin Ireland. The Irish population is known for their hospitality and welcoming nature towards people from other cultural and social backgrounds.