The Importance of Post-Facial Care: How to Maintain Your Results
3 min read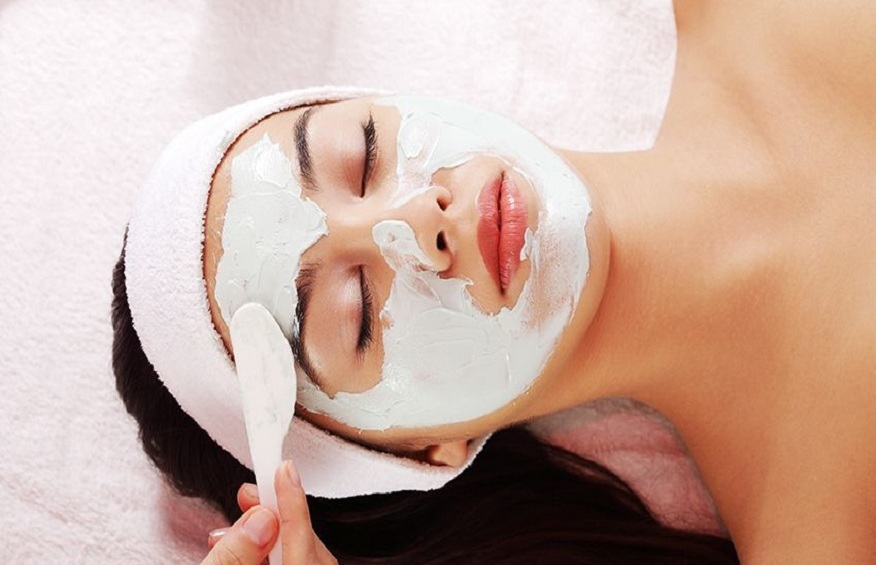 A facial is a great way to nourish and rejuvenate your skin while removing all the impurities, dirt, and dead skin cells that can clog your pores. After getting a facial, your skin will feel smooth, supple, and hydrated along with an evident glow immediately after your facial is completed. Since your skin has undergone certain processes during your facial, it is important to follow certain post-facial tips to take care of your skin and maintain the achieved results.
You don't need to take regular facials to prolong the results of having radiant and glowing skin. Following certain post-facial tips after every facial treatment will help you to prolong the results and maintain the integrity of your skin. Let's look at some of the essential Dos and Don'ts of post-facial care that you need to follow.
What to Do After a Facial?
Here's a look at some of the things that you can follow after getting a facial treatment.
Drink Enough Water
Your facial treatment will carry out all the necessary steps to well-hydrate your skin from the outside. But it doesn't mean that your job ends over there. You need to drink enough water to keep your skin hydrated post-facial to ensure that the toxins are flushed regularly and that your skin absorbs nutrients properly. This will allow you to maintain the glow and radiance for a long time while doing justice to the hydrafacial price.
Gently Cleanse Your Skin
It is important to cleanse your skin after a facial to remove all the dirt and impurities. However, your skin becomes sensitive just after getting a facial and is important to safeguard your skin barrier. You can wash your skin with a gentle cleanser that will remove all the impurities while also maintaining the pH level of your skin.
Safeguard Your Skin
You can step out of your home after getting a facial, but you need to safeguard the skin from the UV rays of the sun and other environmental factors. Being in the sun for too long can reduce the effects of a facial while also leading to sun damage. Make sure to use sunscreen with SPF 30 or SPF 50 while stepping out in the morning and a moisturiser at night before your bedtime.
What Not to Do After a Facial?
Avoiding these things will ensure that your skin barrier is well protected along with the results achieved during a facial.
Don't Exfoliate Your Skin
Exfoliation of your skin will be carried out during most facials followed by proper hydration and nourishment. After a facial, you don't need to exfoliate your skin for at least a week as the results from the facial will last that long. Exfoliation or any deep cleanse immediately after your facial can impact your skin barrier while reducing the results of a facial.
Avoid Steaming
Going to the steam room may look like the perfect option to relax after going through all the procedures of a facial. However, you don't need steaming as it will be carried out in most of the facial options. Excess steaming can irritate the skin leading to redness and inflammation in some cases. Your freshly exfoliated skin needs to recover and replenish for healthy skin cell production post-facial.
Don't Pick at Your Skin
You may notice a blackhead, whitehead, or pimple on your skin after going through a facial. Although most of these impurities will be removed during the facial, if you notice any of them on your skin, don't pick at them. Picking pimples or other impurities will spread the bacteria on your skin and increase the risk of further breakouts. Simply leave the pimple alone and remove it during your next appointment.
Following the above-mentioned tips will ensure that your post-facial glow and radiance stay for a long time while safeguarding your skin barrier. HydraFacial at home or through a salon is a great way to get your skin ready for the summer season. You can experience this treatment with makeO skinnsi providing the best HydraFacial price where your skin assessment will be done by expert dermatologists to create a personalised treatment plan.