AccessiBe and Reasons to Embrace It for The Goodwill of Your Business
2 min read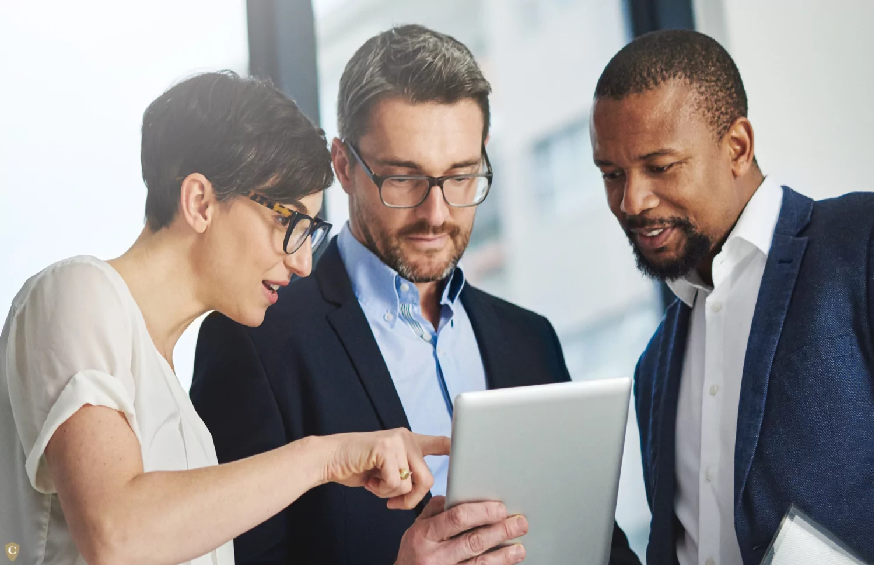 As the owner of a business website, it is your social, digital, and moral responsibility to make it accessible to every user irrespective of ability on the Internet. You should ensure they face no problems when it comes to understanding site content and making purchases from it. Gone are the days when you had to rely on expensive and time-consuming manual techniques to make your site accessible for everyone; thanks to modern technological evolutions, you can now for accessibility overlay tools to do the task for you.
AccessiBe and its benefits to users with disabilities 
You should note that though all accessibility overlay tools have the same goal, they are not created uniformly. Devices that are cloud-based and equipped with modern technologies like artificial intelligence are better than their manual counterparts. They ensure you get automated solutions when it comes to maintaining the web accessibility of your site round-the-clock.
AccessiBe with AI technology is a popular accessibility overlay that helps modern businesses of all sizes to comply with the provisions of the ADA and the WCAG guidelines. This tool is empowered with advanced machine learning technology that allows you to automatically scan, analyze and recognize site images, tags, and other website elements for assisting users with disabilities to browse the site without hassles!
Personalize the web interface 
This tool helps users to customize the interface with images, icons, colors, and more. It has an inbuilt contextual understanding option that permits businesses to activate keyboard-only navigation functionality to assist users with motor disabilities in navigating a site with the arrow, TAB, and ESC keys.
In addition to the above, this tool has a live dictionary and in-built glossary to help users with cognitive disorders look up the meanings of phrases, slang and abbreviations live. This innovative web accessibility tool supports integration with other sites like WooCommerce, WordPress, Magento, Shopify, and others.
Cost-effective web accessibility tool for businesses 
Businesses can opt for affordable subscription plans, both annual and monthly, as per their budget and needs. They can get support from the Company via email, credible online resources, and FAQs.
Mitigate any legal risks 
It is legally mandatory for all businesses to ensure their sites are web accessible to every user, including those with disabilities. However, many companies still struggle to keep up with these legal requirements as they do not have adequate funds or the right staff to cater to their web accessibility needs. Manual techniques are costly, and if there are site or browser updates, the code breaks, and work must be done again.
With the installation of AccessiBe, all of the above problems are eradicated. As a business owner, you get the peace of mind regarding web accessibility and legal compliance as this tool scans your site daily to ensure no issues for you to worry about! Users can access your site without hassles and remain compliant with ADA and WCAG round-the-clock. Try it out today!